Week 11
Weight: 194 (at dr's office)
Food aversions: less and less with every day. Still afraid of the things that had made me really queasy.
Food cravings: nothing. Starting to eat normal again.
Symptoms: tired, bloating, upset stomach
Sucking in ... getting really hard
At my doctor appointment this week, she used the doppler. Baby B had a heart beat of 170!!! I was so scared that I would go in and she wouldn't find it. I'm more comfortable with being pregnant each day that passes but I still get so scared from my missed miscarriage that when I go in they will say my baby has stopped growing. That appointment was super boring. However, my little sister and my mom came with me and they were so excited to hear the heart beat! They gave me cute baby clothes too! I tried to stop by medicine the day before the appointment. I promptly started throwing up. Oh joy! My morning sickness is getting much worse. I used to make it about 12 hours between zofran tablets. Now I make it abut 6 hours (I force myself to wait until 8 but it's hard.) I am continuing to walk nora for at least 15 minutes daily and run on the treadmill or use my elliptical.
Next on my list.... a new sports bra! I need one bad! I only have 2 that are comfortable. I also don't have many clothes that are comfortable to lounge in or workout out in. All my Lululemon tops are amazing! I really want two more Cool Racer back tanks. There are 3 bras there I am looking at too but want to try them on. Finally my favorite pants are capris from Lululemon. I want these: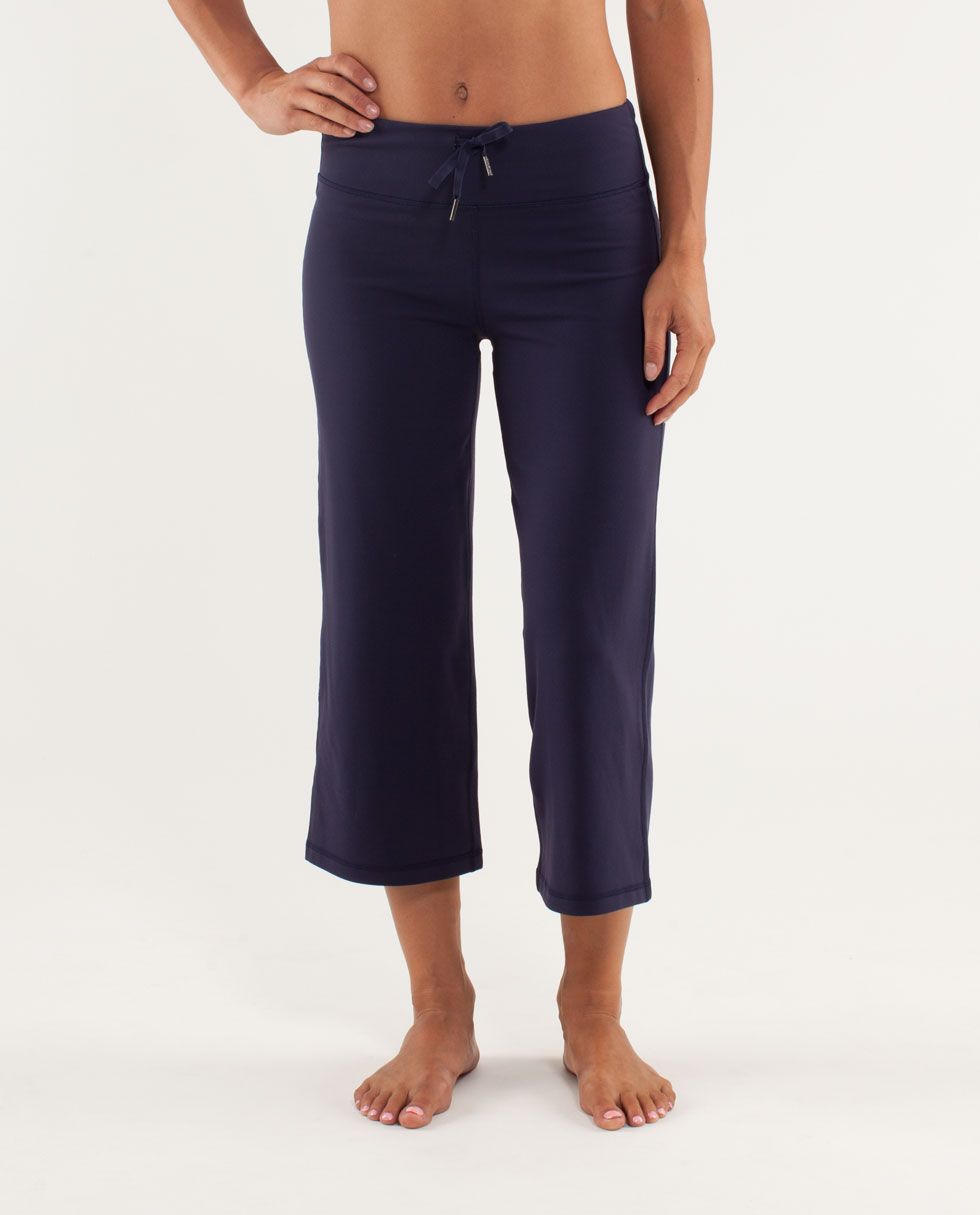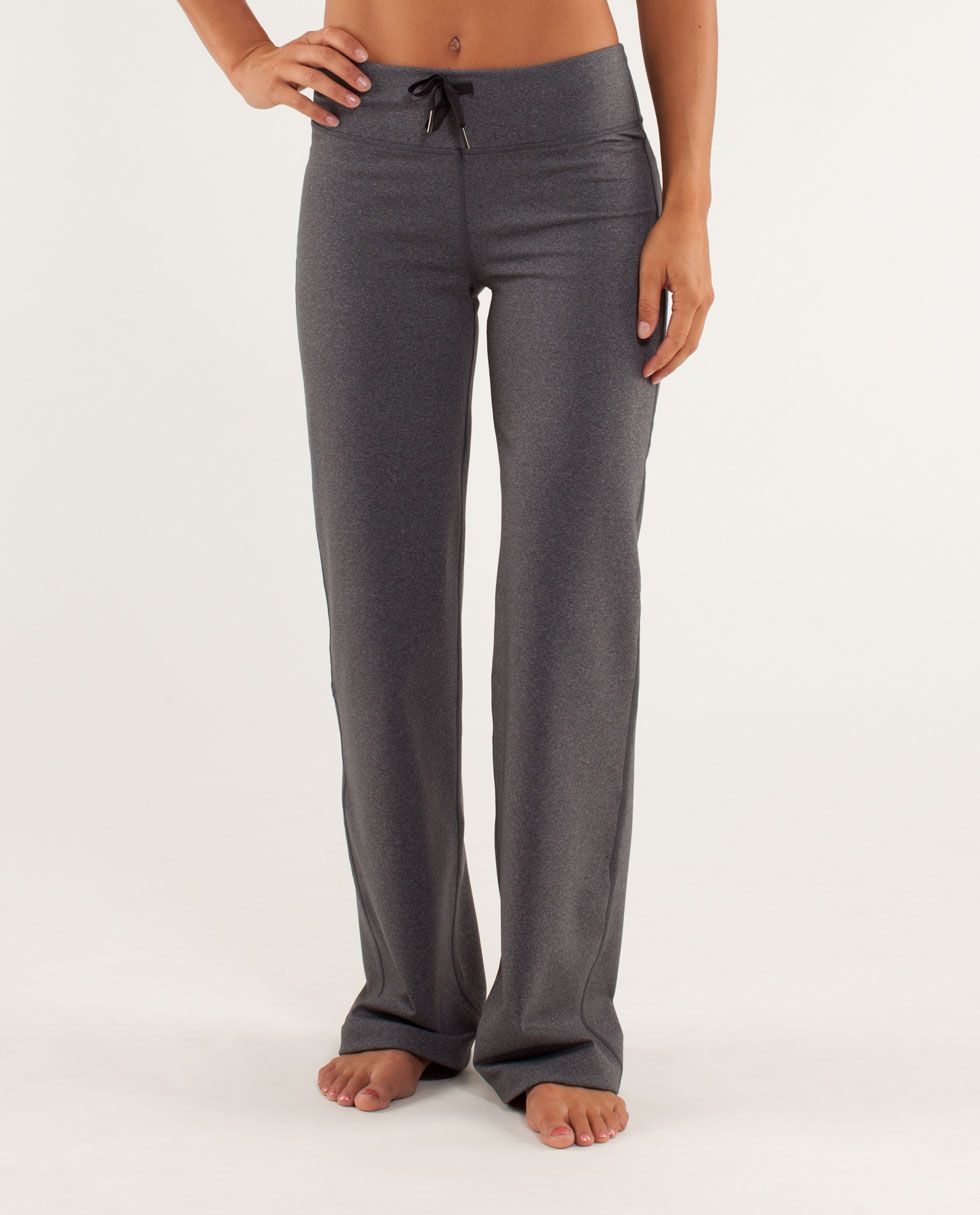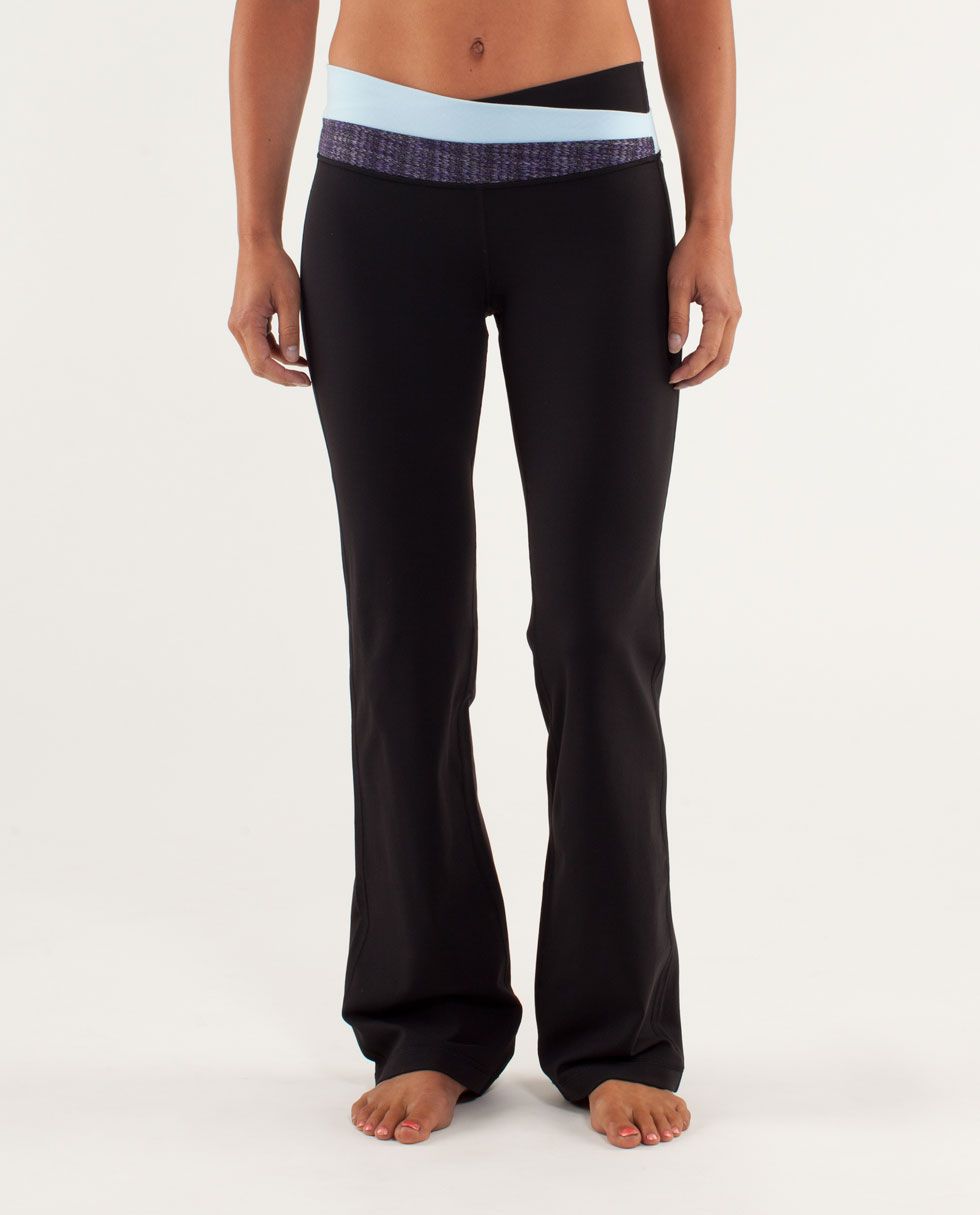 The relaxed Fit Crop * Relaxed fit Pant * Astro Pant
I want another pair of these and the full length version. I love them!!!! They don't press on my stomach and I think i could fold them down later on. I know the Astro folds nicely too.
Recent photo from a wedding:
I look soooooo big in this! I weigh less than the last time i tried it on but look bigger! UGH! I'm not supposed to look fat. I'm supposed to look pregnant.